Our Services
We recognize the best care outcomes are built from the foundation of a committed, competent, compassionate support. We value investing our employees personal and professional development. This is reflected when our Care specialist shows up dedicated to our clients well-being on a daily basis.
All Soaring Independent Co-op Care Specialist are supervised by a Registered Nurse. The Registered Nurse makes Supervisory home visits on a regular basis to ensure the our clients are safe and receiving optimal care. Our Registered nurse visits also verify our Care Specialist are following our clients person centered plan of care.
Personal Care Services:
Also referred to as non-medical or private duty services. These services can be added to any service package.
Personal care services help individuals with physical and special needs live safe, maintain independence and live active lifestyles. This service is available in any environment, whether it be home, senior housing or assisted living. Our personal care services allow our clients and family caregivers to create their preferred living experience in any setting.
This is a preferred option for our aging community. Personal care services provide seniors with opportunities to maintain life on their terms, and avoid moving out of their homes or preferred environments.
Tasks Include:
Activities of daily living (ADL's)
Bathing

Dressing

Eating & Feeding

Assist with Ambulation & Mobility (walking)

Assist with range of motion

Transfer & Positioning

Medication reminders

Laundry & light housekeeping

Incontinence care & toileting

Specialized personal care services:
Senior care with physical and cognitive disabilities
Companion Care:
Companion care is primarily emotional support and companionship for seniors who are generally healthy and who want to remain independent at home safely and give family caregivers peace of mind. However, companion care can also include a range of personal care services that help make a senior's life more manageable.
Adult and senior home companion visits

Assist with writing and responding to mail request.

Help to connecting with loved ones through technology and social media.

Enliven activities such as art projects and reading

Assistance scheduling appointments via phone or online.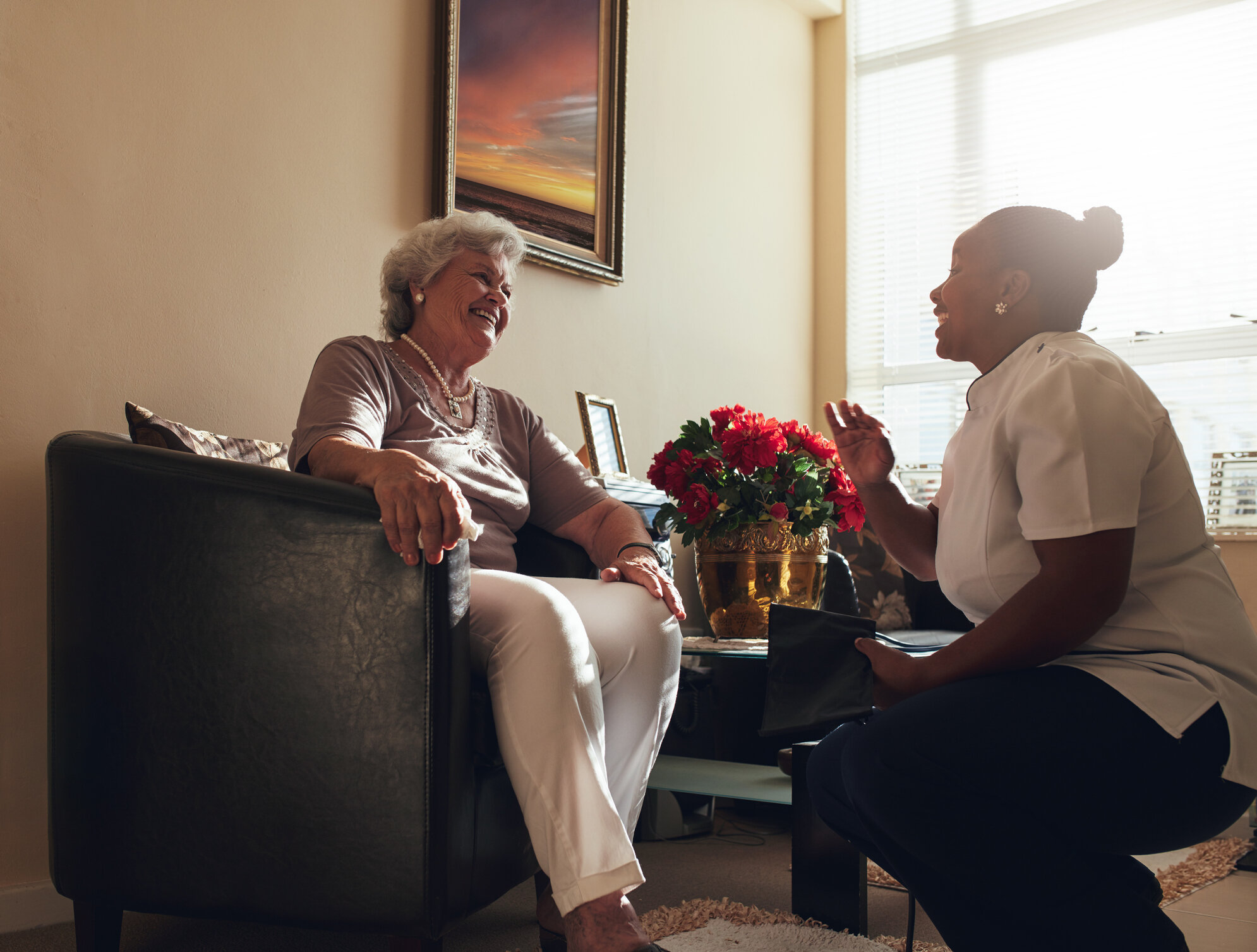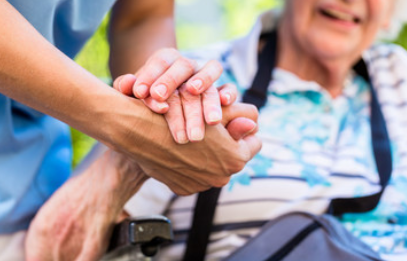 Around the clock Home Care Services (24/7)
Soaring Independent Cooperative provides around the clock (24/7) services. Based on the needs of you or your loved one, our Care specialist can be assigned shifts to help family caregivers with specific services. Common request for these around the clock services are for individuals who are unsafe when left alone, with conditions such as Alzheimer's disease and other dementia-related conditions.
Respite (Care specialist to depend on when you need a break)
Our Care Specialist can provide a piece of mind and relief to a family caregiver from the continuous support and care of an adult who is aging (senior) or disabled and dependent on others. Respite Care can also be an option during unexpected situations and a need for competent, compassionate care quickly arises.
Respite Services include personal care and companionship for expected and unexpected needs for adults, whether the condition is short term or chronic.